Getting Started
Buying a holiday home - is it for you?
Are you thinking of buying a holiday home in your favourite coastal town? Here are some things to think about before taking the plunge
Getting Started
Five ways to make your property work for you
You worked hard enough to finally own a property; now it's time for your property to start working for you
Getting Started
Buying a house is scary, but it shouldn't be
The world is a scary place but deciding whether to buy a house shouldn't be a scary process for you if you can conquer this fear.
Getting Started
Mistakes you're making when selling your house – and how to fix them
Read on for some insider knowledge on how to get the deal signed fast if you're needing to sell before buying
Getting Started
Be smart with your tax refund
If you're a lucky taxpayer who has received a tax refund, resist the temptation is to spend the extra cash on the upcoming holidays, gifts and other spoils.
Getting Started
Knowing your affordability can buy you your dream home
Don't even think about starting the house hunting process without having a handle on your affordability and finances
Getting Started
Buy, Build or Renovate?
We have drawn up a list of the pros and cons of buying a property, building a house or renovating your existing house to help reduce your decision fatigue
Getting Started
Big first-time homebuyer blunders and how to avoid them
Don't make these common mistakes that first-time home buyers are often guilty of
Getting Started
Get the home loan you deserve in five easy steps
Make sure that the least stressful thing about buying a home is financing it.
Getting Started
Pros and cons of property stokvels
Stokvels in the context of property purchasing has become a hot topic recently. Read on to find out more about this novel South African way of buying a property.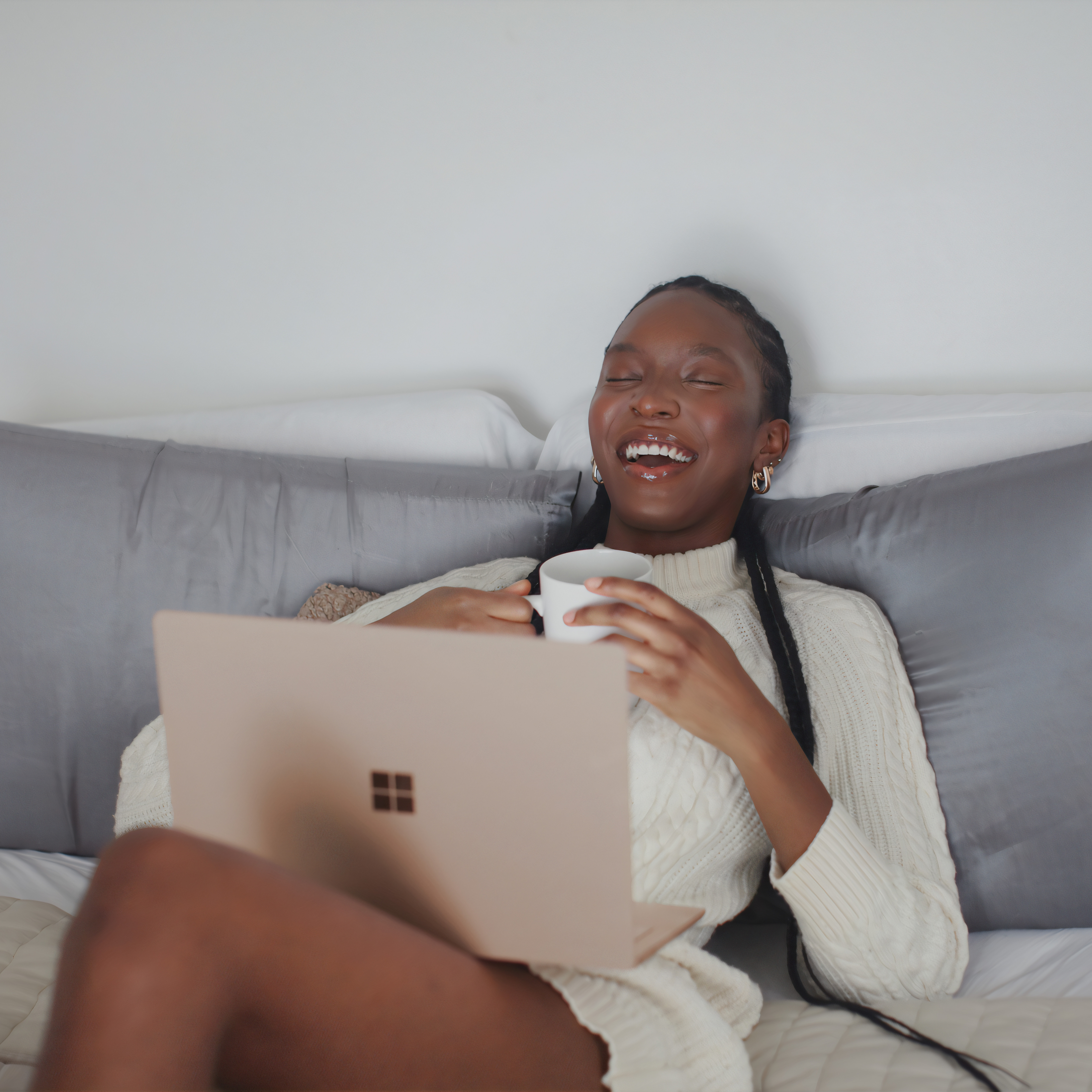 Getting Started
The unprepared girl's guide to buying a home
A 34-year-old single female talks to MortgageMe about being a part of the new cohort of first-time homeowners in South Africa, where stats are showing that house sales to women are highest particularly in 31-to-35-year-old age bracket.
Getting Started
Spring cleaning tips for new homeowners
As the cold of winter retreats and spring takes hold, it's time to spruce up your home and get ready for a new season. Decluttering has many benefits including mental well-being as you push through until the Summer holidays arrive.
Getting Started
Advice for Women House Hunting… From Women
Buying a house as a woman can feel daunting, so we gathered some advice from other women who have recently bought property. Read on to see what they had to say.
Getting Started
Five Checks Single Women Homebuyers Should Tick Off
Single women as a group are made up of a diverse set of women across all ages, races and income levels, & incorporate single moms, those single and never married, widows & divorcees. . If you're a single woman starting your house hunting journey, read on
Getting Started
Tips on how to save for a deposit on your future home
Learning to stick to a budget is the first step in saving for the deposit on your home, but what else should you be doing?